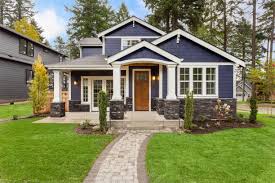 A home insurance policy protects your home and some of your possessions. Providing protection where you need it most, your home, is our specialty.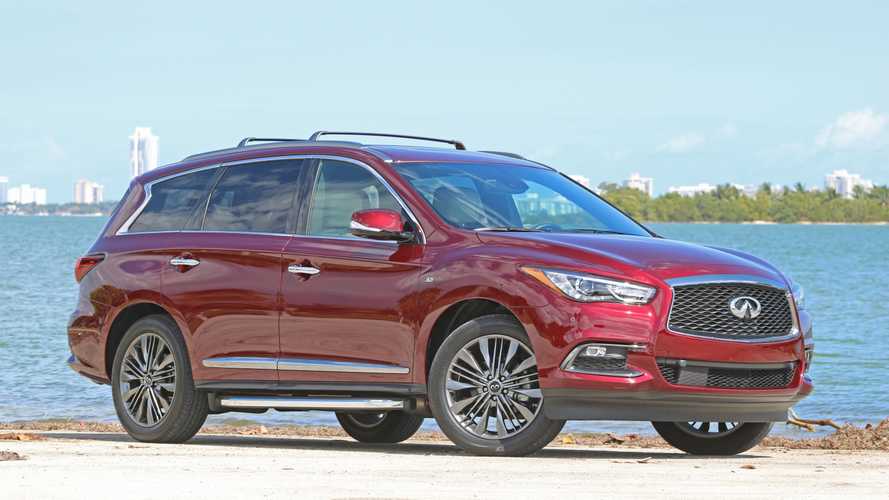 If you are simply looking for a liability policy or comprehensive collision for your car or truck, we have the options you need.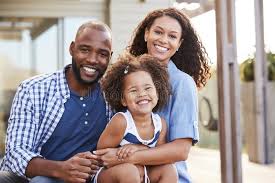 Life insurance is more than a safety net for your family. It is protecting what you have worked all your life to build. Talk to us about the many options available to you.
Need an insurance quote?
It starts with a conversation. Call our office or use the contact form to start. We are serious about protecting your assets.